Our team of fine folks with a strong entrepreneurial mindset work with a curious approach to create something meaningful and partner with businesses to help them become more effectual and profitable.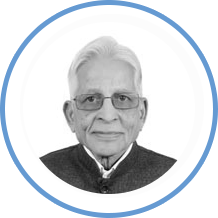 Making Prompt Group the second manufacturer of power tools in India, Mehta laid the foundation of Prompt Power Tools in 1978. He holds a Bachelor's degree in Commerce and an elaborate experience of 15 years working for National Sample Survey (NSS) earlier.
With a vast know-how in Petrochemical Engineering. Shreyas is the
co-founder of Prompt Power Tools with an experience of over 30 years in
manufacturing electronic weighing machine/scales. He is also an achiever
of Business Leadership Award for Industrial Development.
A commerce graduate, Shridhar holds over 35 years of experience in Sales and Marketing. He is serving as a serial entrepreneur in over 10 organizations apart from being a board member of Prompt Group.
With Master's degree in hand, Ritesh holds over 15 years of experience in Product Engineering and leading an organization. He is a technical expert with sound knowledge in all Microsoft Technologies along with experience in building enterprise architecture.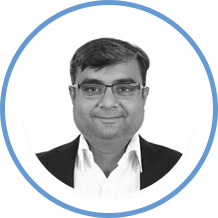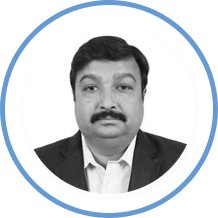 A graduate in Instrumentation & Control Engineering, Sandip holds over 32 years of experience in manufacturing of electronic equipment and service support.
Having worked in Electronics industry for over two decades, Naresh holds an extensive knowledge in Industrial Electronics. He has an experience of working in the Product Design and Development in addition to managing Customer Support Division.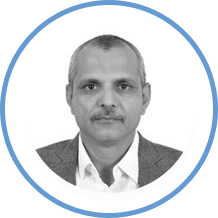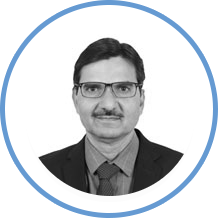 A Master's Degree holder in Electronics, Hitendra holds over 30 years of experience in Electronics Design and Development.