Prompt provides innovative solutions for an efficient dairy procurement supply chain. From farm management and milk collection to quality analysis and preservation, we have different equipment and software to ensure that the purity of milk is retained at every step.
Dairy Supply Chain Products
We have designed and developed diverse dairy software applications, products and devices specifically to serve the different stages of the dairy supply chain.
We have a team of knowledgeable and competently trained service engineers on board to support milk software and dairy product installations and resolve the queries of our customers.
Our team of adept and cognizant professionals conduct extensive research to develop and build dynamic dairy solutions and products.
Our resources in this pursuit
Our wide range of innovative products and software helps farmer as well as dairy operators maintain the purity of the milk.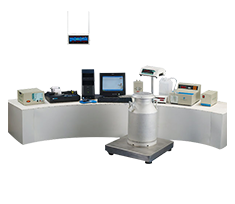 It is a comprehensive solution to digitize the entire milk collection system. The integrated, multi-platform software automates milk quality testing and analysis at the time of milk collection.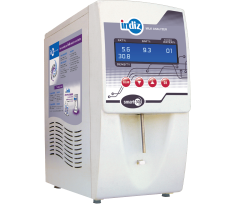 Indiz Ultrasonic
Milk Analyzer
It helps monitor the purity of milk by measuring the milk fat, SNF, added water proportion, milk density and giving an inside picture of what the milk contains.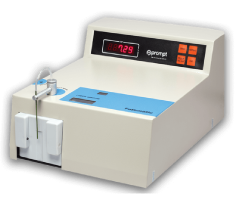 Fat'omatic
Milk Fat Measuring Machine
It is a patented fully automatic milk fat measuring machine that is fast, accurate, economical, and measures 250-280 samples an hour.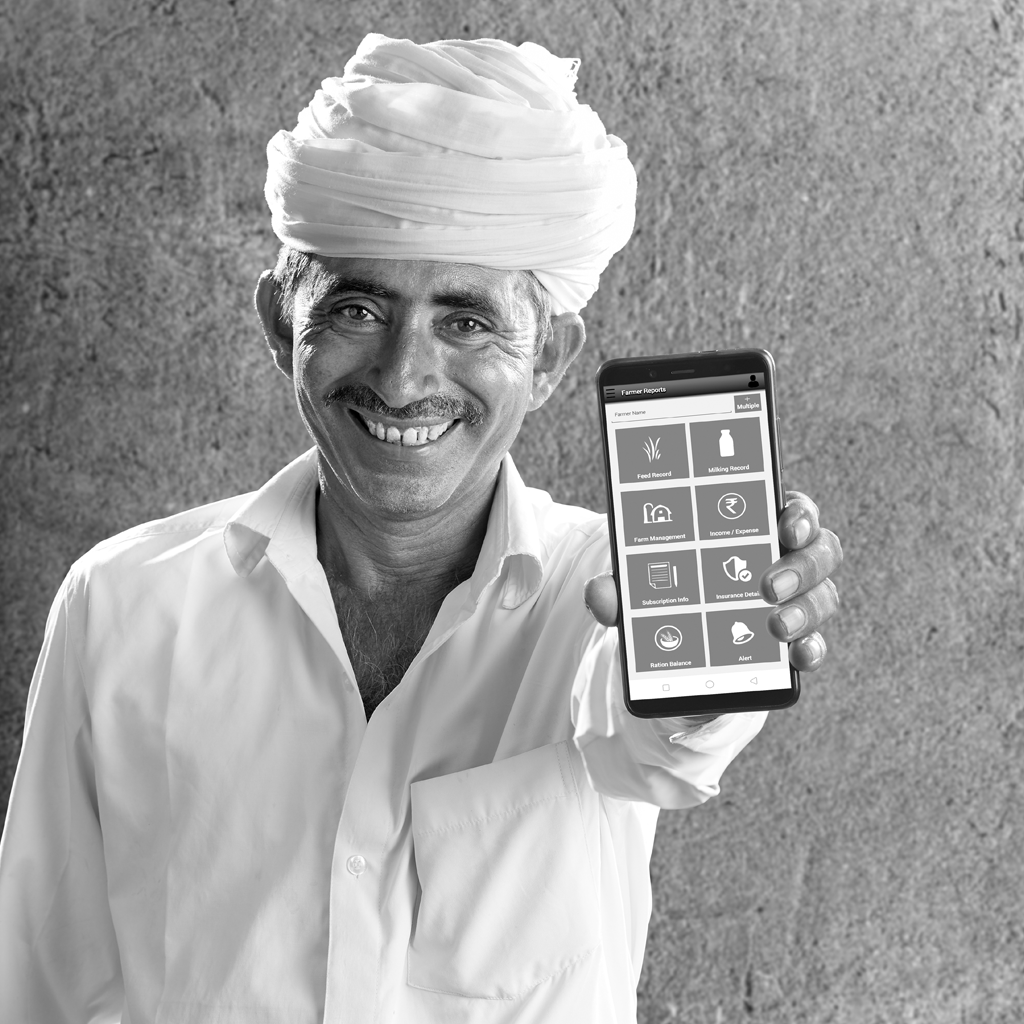 Fresh from the Innovator's Lab
Farm365 Dairy Farm Management Software
Our unique offering, the Farm365 cattle management app is a farmer's companion in efficiently managing his cattle herd. One of the key aspects of getting good milk is keeping the cattle healthy. The farmer gets regular scientific advice and real-time actionable alerts to improve cattle feeding, cattle breeding, and cattle health, resulting in increased yield. The dairy farm management Software doesn't just help farmers keep them healthy but also ensures high profitability for them.
Latest from dairy industry
We've got the latest for you to check out what's happening in and around the dairy industry all gathered just beneath!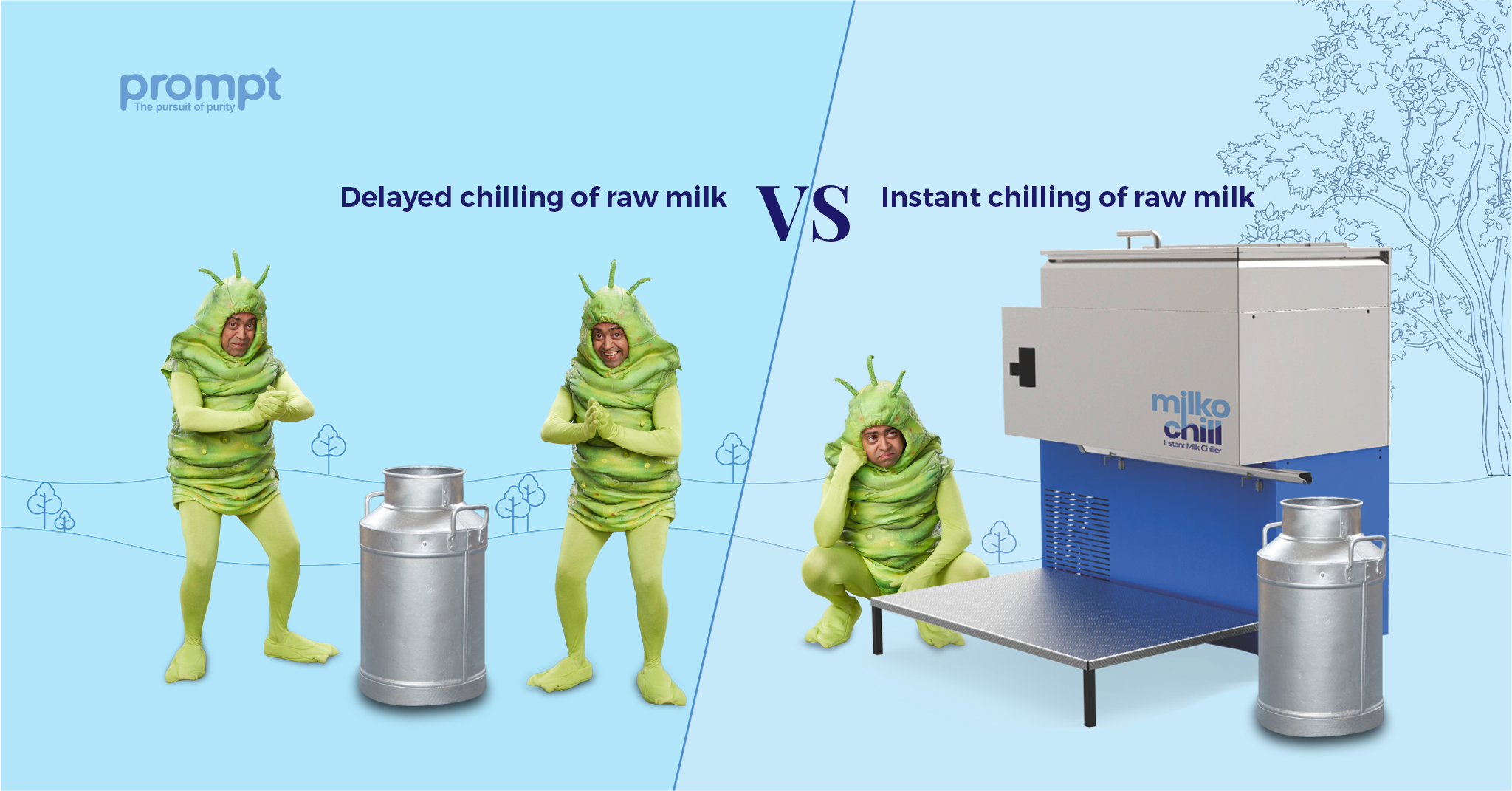 India is the biggest milk producer in the world where
Read More