The Automatic Milk Collection Software (AMCS) is a comprehensive, multi-platform solution which digitizes the entire milk collection system. All the data is uploaded on the cloud, which provides real-time information of milk collection to the stakeholders. AMCS enables transparency between dairy, milk collection center and farmers.
Real-Time Data Management & Analytics
The portal generates various alerts for actionable insights and reports, which enables informed decision making to ensure profitability, quality of milk and transparency in the system.
Improves Transparency
The milk collection software captures milk quantity, Fat and SNF, in real-time and automatically calculates amount payable to the farmer as per rate chart stored by the dairy. Any error due to manual capturing of data is eliminated. This enhances transparency between farmer, milk collection centre and dairy regarding the quantity and quality of milk.
Cashless Payments
The total amount being paid to farmer is directly deposited in the bank account of the farmer through automatic milk collection software. It also increases farmer loyalty towards milk societies.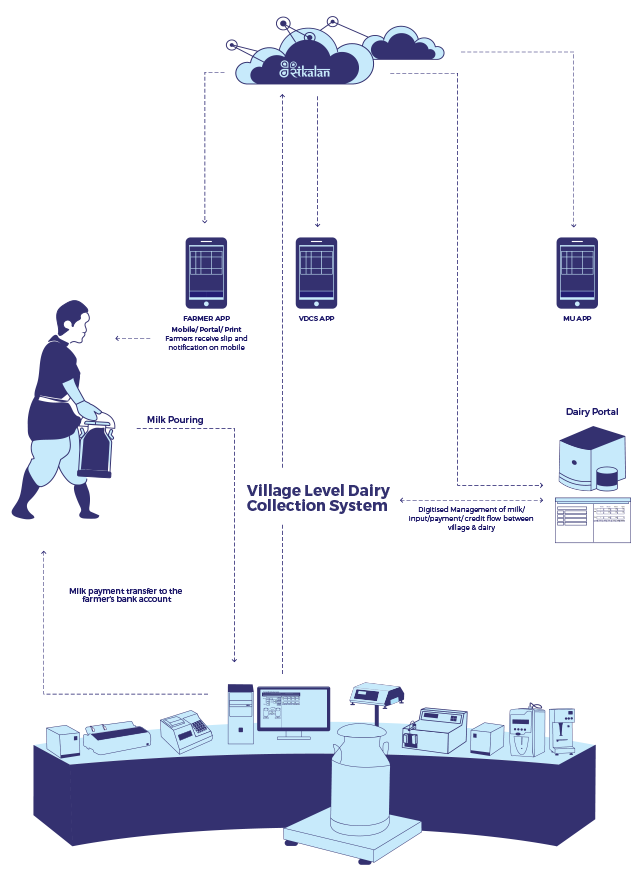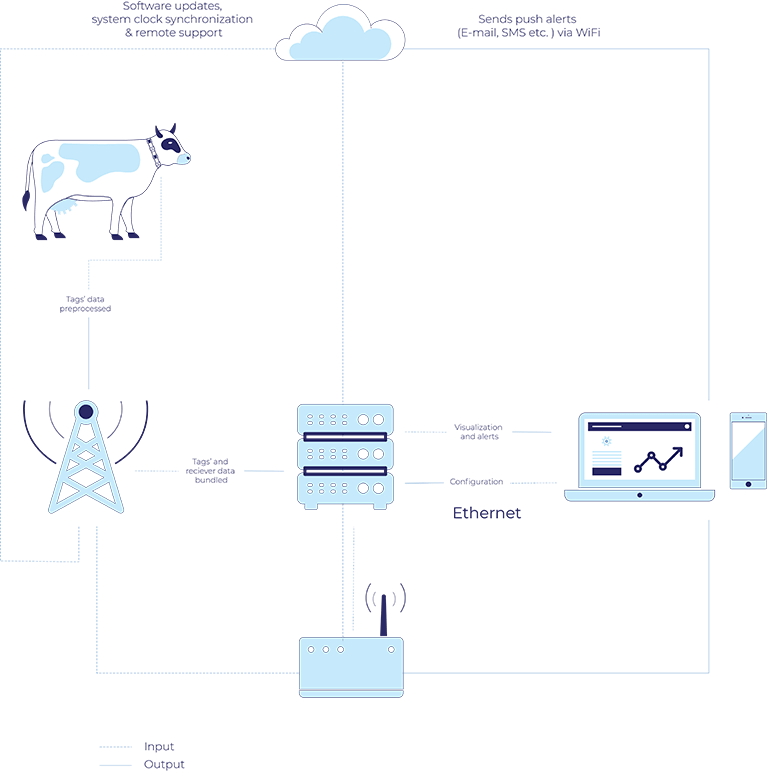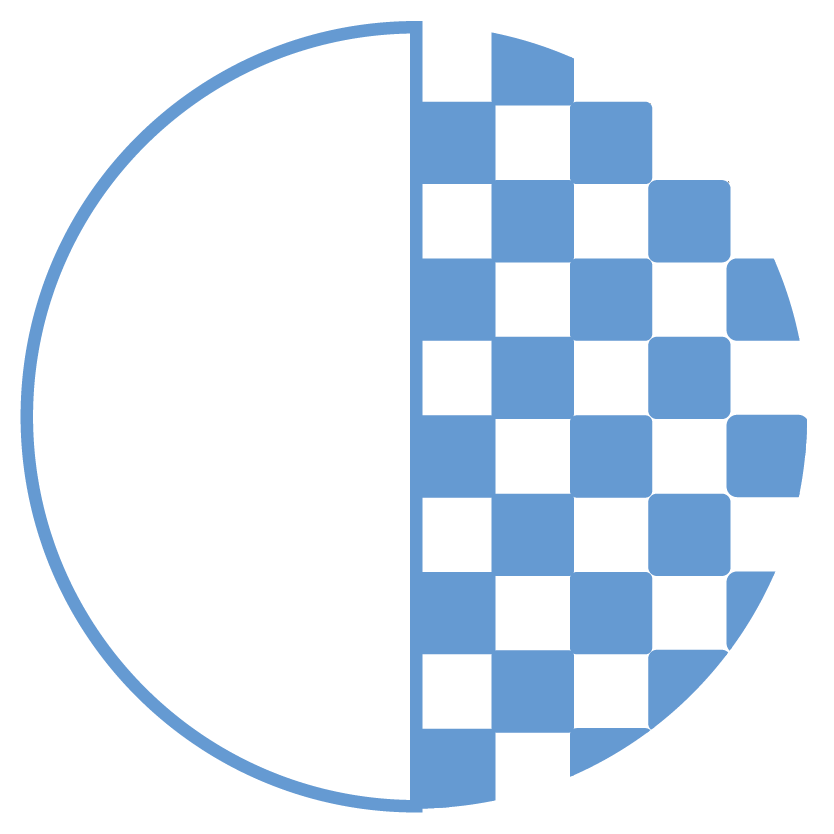 The milk collection system captures exact quantity, fat and SNF of milk in real-time and automatically calculates payment of the farmer which enhances transparency.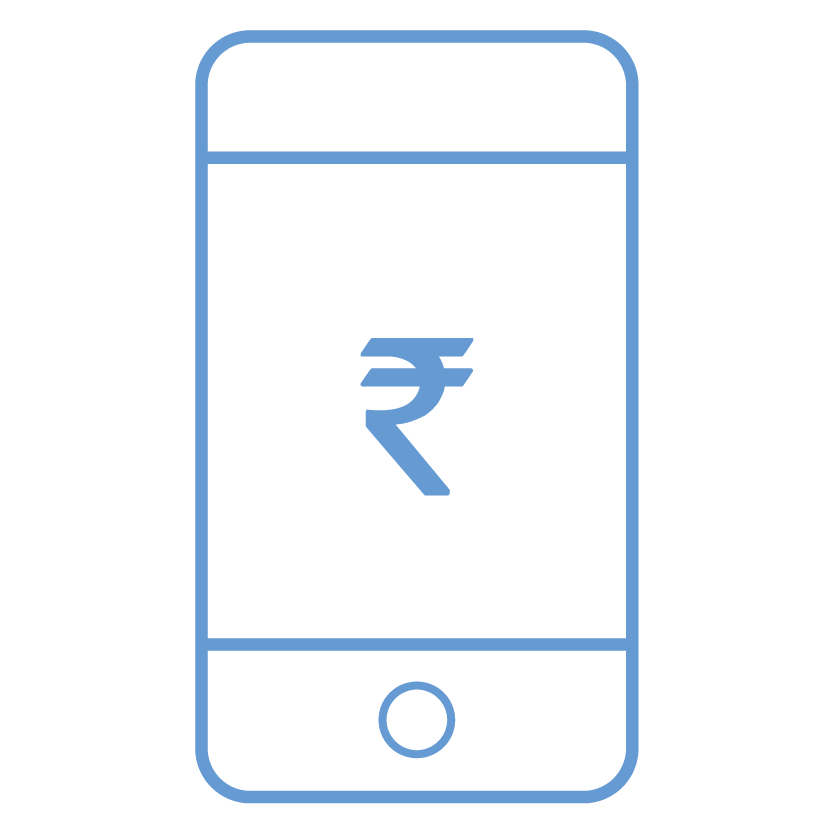 The milk software provides direct benefits to milk producers through Cashless Payments as their bank accounts are directly linked to milk society.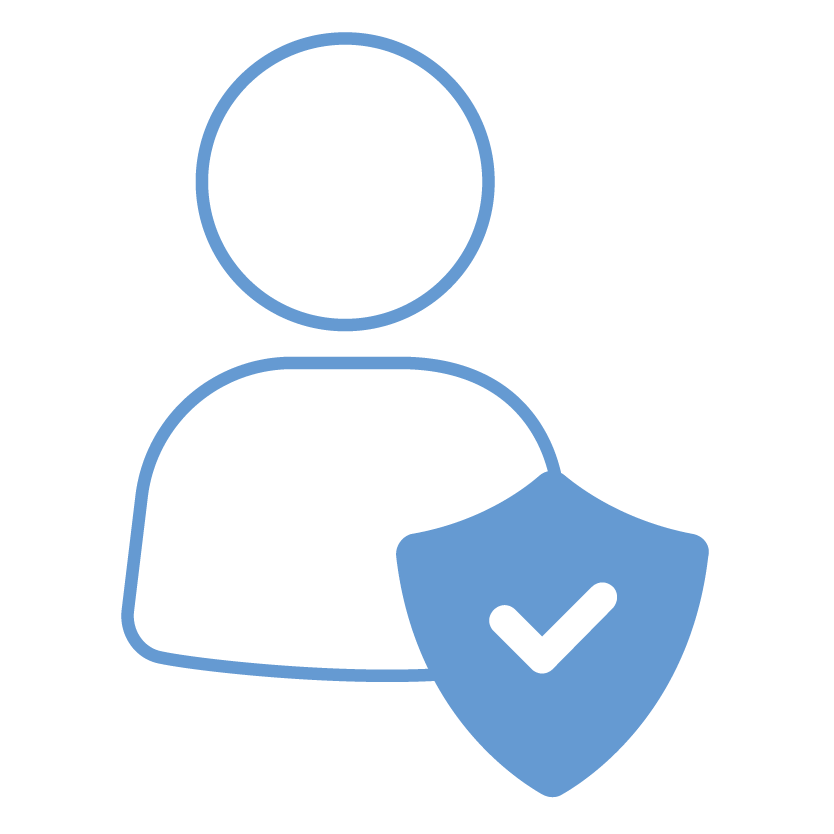 Farmers can rely on services provided by the cashless milk societies, which boosts their association and increases satisfaction.
Milk societies can collect more milk in less time due to the milk collection software as the milk fat and SNF are calculated automatically, speeding up the milk collection process.
Data management is reliable and efficient as bank transactions are accurately maintained due to direct payment.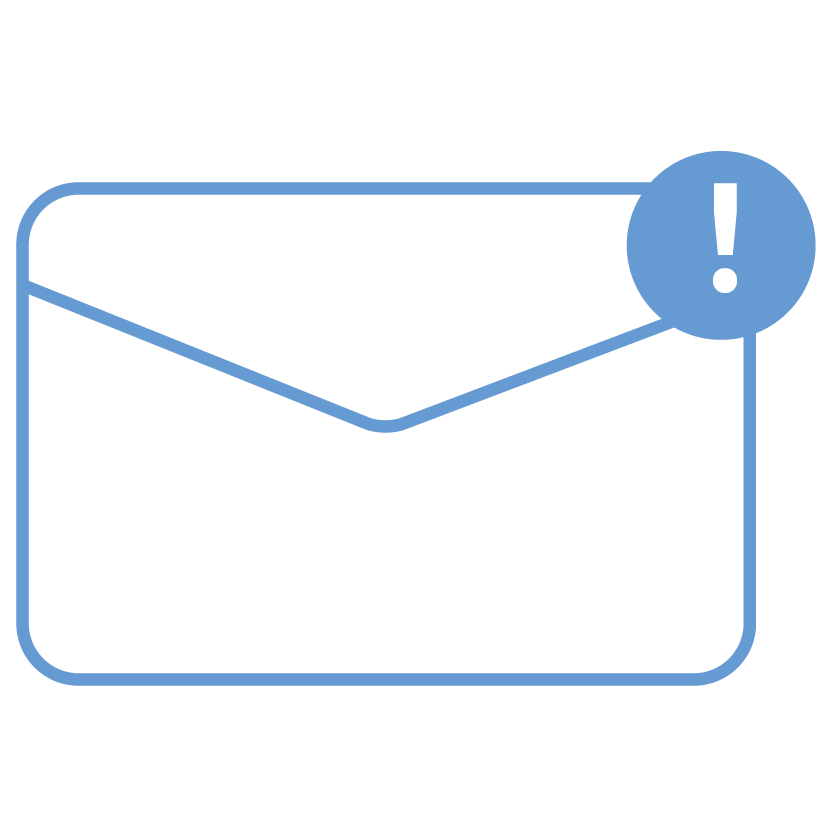 Farmers receive instant notifications by the automatic milk collection system whenever payment is credited to their accounts, which helps them keep track of their milk business.

Farmer App, VDCS App and MU App to support stakeholders
Ensures fast and accurate milk collection
Interoperability with any make of Milk Analyser,
Weighing scale and Printer
Multiple rate charts can be changed & uploaded: fat-wise, SNF-wise and shift-wise
Real-time actionable SMS and Email alerts and notifications
Supports regional languages
Can be integrated with platforms like
SAP/Oracle/ERP
Unlimited data storage on Micro SD
Card with back-up provisions
DC Power as well as solar power based system available
Real-time monitoring, instant analysis,
and advanced reports
Being a 100% indigenous product,
service support is available
across India