The MilkEasy Milking Machine helps eliminate the contamination that usually happens in the traditional milking process, thereby achieving the minimum bacterial count. Also, the machine milks the animals gently, which avoids any risk of injury to them.
Limits bacterial growth 
The milking machine requires no human touch and thus ensures the purity of the milk by restricting bacterial growth.
Designed to ensure animal comfort and cleaning
The conventional milking process often ends up being harsh on animals, which isn't the case with the milking machine.
Much faster than milking by hand
The fully automatic milking machine is very efficient and results in much faster and hassle-free milking.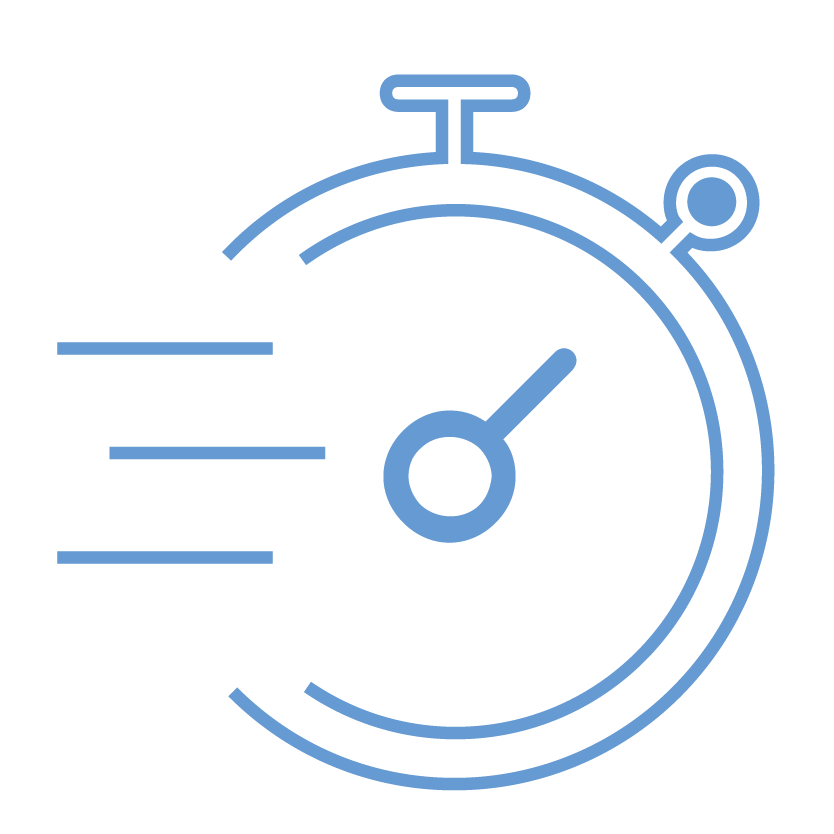 The machine is automatic and fast; it can manage a large herd in less time while ensuring milk quality and also yield more milk than in traditional milking.
Milking machine is enclosed and sealed; it doesn't permit any contamination of hay, dust, bacteria/pathogens, manure flakes and hair that stick to hands while hand milking cows.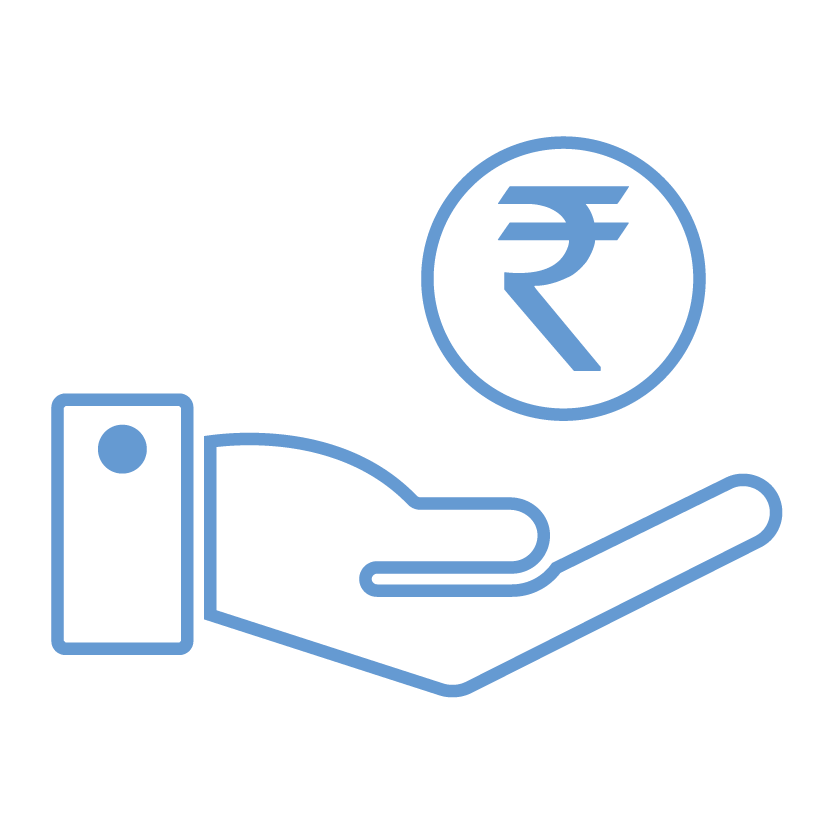 With the automatic milking machine, you can save money as just a few workers will be required to milk the cows instead of employing at least a dozen that is required for manual milking.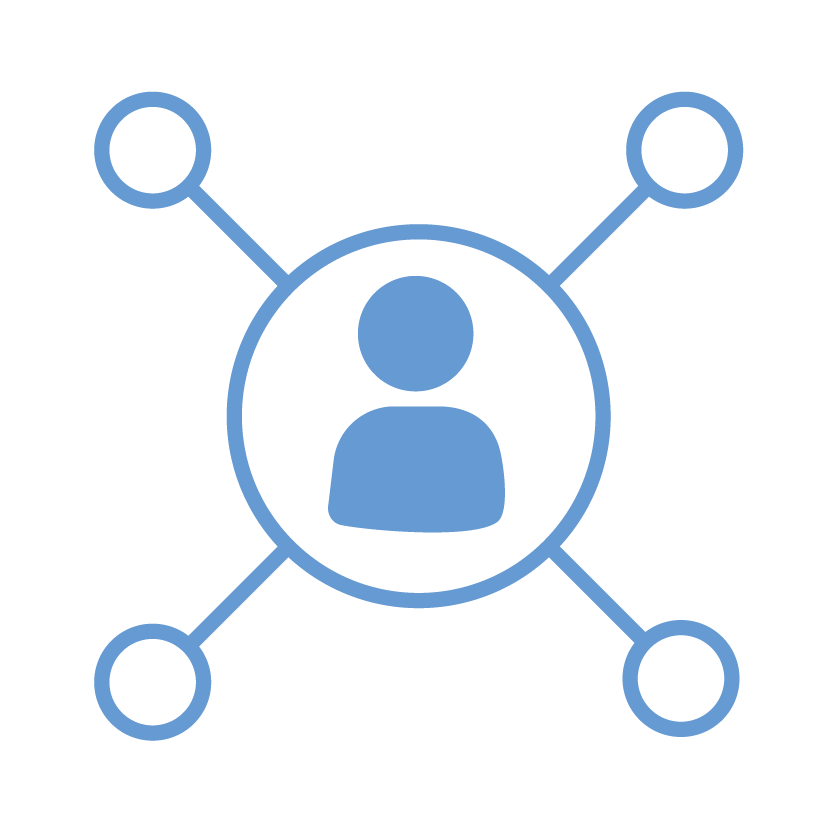 The machine can milk by itself allowing you more time to multitask and focus on performing other dairy farm operations.

Easy-to-move trolley with large heavy-duty wheels
Strongly built for tough conditions
Single and double buckets available
Easy-to-operate so that one person can deal
with everything
Milk Tube is transparent, easy to clean and has
food-grade, non-toxic quality standards
Interlocking to prevent injury to cattle
25-30 litre stainless steel bucket
Electric motor – Direct coupling with vacuum
pump, having highest level of safety
Low noise to avoid any discomfort to the cattle
Long working life of machine
Premium quality of clusters and liners used to
ensure cattle comfort