From product launches to interactions with fabulous customers, we have enjoyed every moment of 2017
Our commitment is to provide superlative solutions to the dairy industry and help dairy farmers to adopt the era of digital transformation
Looking back at 2017, here is how we worked towards achieving our goal and commanding digital innovation
Our Top Eight Favourite Movements
February
Live Demo of Dairy Solution to 6,000 people
We participate in IIDE Show, Mumbai to demonstrate our Milk Collection Solution to Dairy industry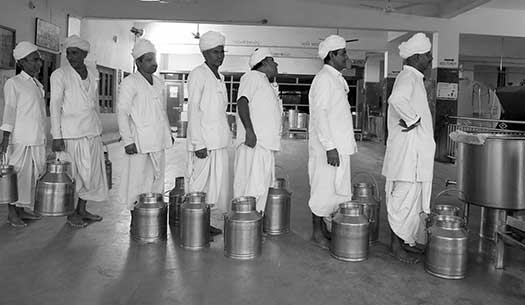 March
A grand honor of 54 Awards from Amul
Amul recognizes our exemplary efforts and confers 54 awards to the team for Amul AMCS solution
April
We Refreshed Our Logo
Prompt revamps its brand identity and logo and becomes Prompt Equipments Pvt. Ltd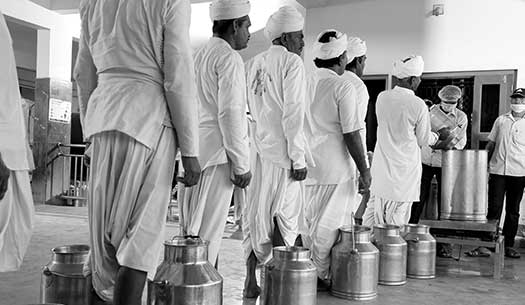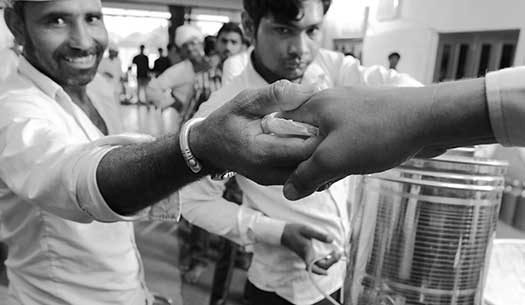 May
A thrilling moment when MD of AMUL appreciated us
Mr R S Sodhi, MD Amul, acknowledges Prompt for AMCS Project. It is the most prominent IT integration in Dairy Industry.
October
We also met Riya Ben, a 90-year-old lady
We cover and share an inspiring journey of a 90-year-old woman dairy farmer who's a live example of women empowerment and perseverance for the Dairy Industry.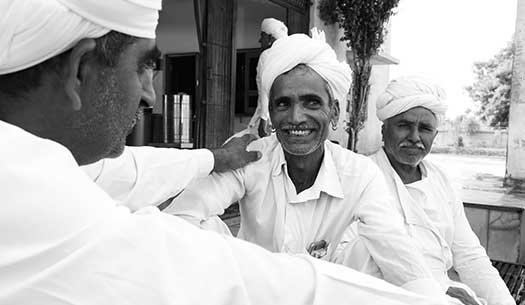 October
60,000 Milk Producers on a single platform
Farmers are so digitally untouched, but we proved it wrong. We developed Farmers App specially designed for Milk Producers to check their Milk Passbook.
November
Prompt reminisces and reveres
Dr Verghese Kurien
We celebrate National Milk Day and pay tribute to Dr Verghese Kurien in a unique style.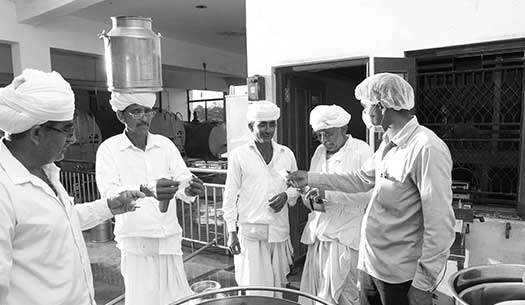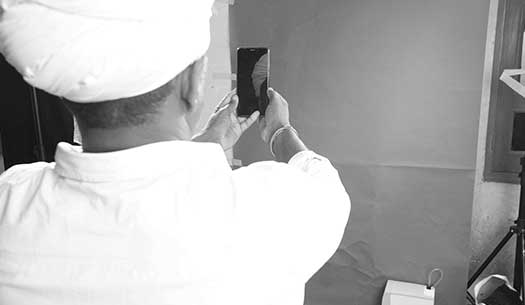 December
With your unwavering support
We have reached 18 States and 74 Locations And Helped over 50,000 Users